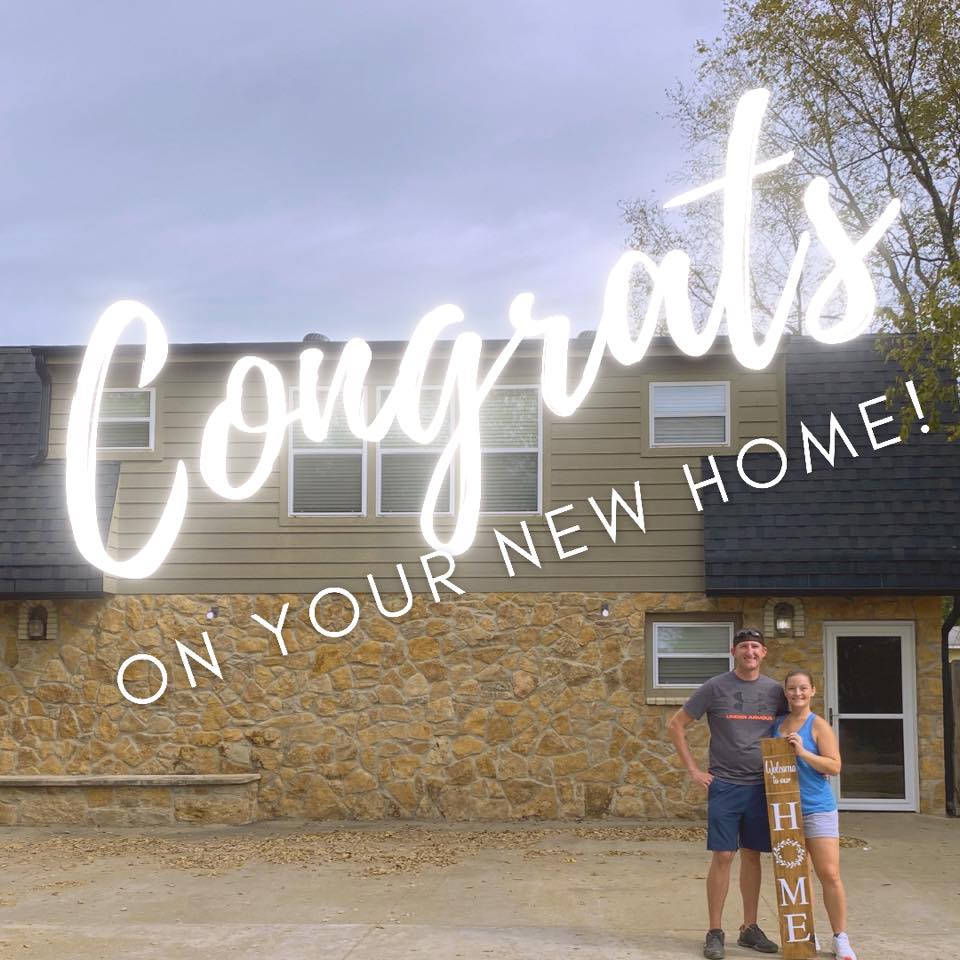 Rebecca R.
Working with Amanda was a wonderful experience. She took the time to answer questions, or find the answers to ones she didn't know as we were using VA loan. When she was out of town she was sure to let us know we could still reach her, and if urgent needs she would give us associate contacts in advance.
She walked us through the process and paperwork every step.
Very professional, knowledgeable, and also great with kids! (Thanks for watching them outside so we could walk through and discuss the home without distractions).
We will absolutely reach out to you again if future plans to relocate.

Mark W.
I could not recommend her enough! She was very attentive, listened to our wants and needs, explained every step, was never rude or short with us. Didn't try to push us into a house that didn't fit our needs. She was very honest about everything. I'd definitely would have her help us buy a house again in a heartbeat!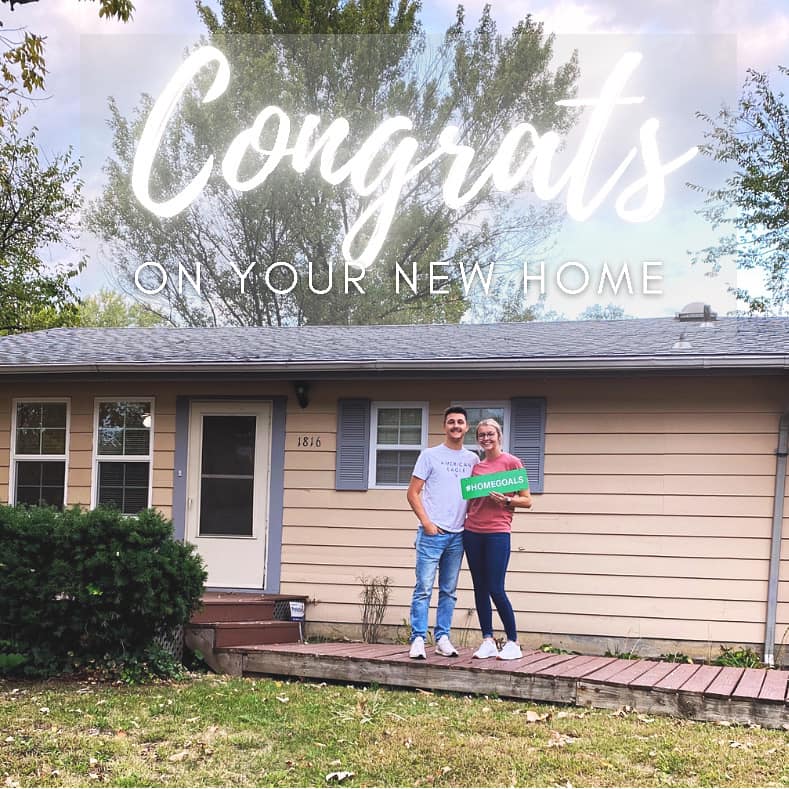 Drew P.
Amanda was a huge help for helping my girlfriend and I buy our first house! She was very enthusiastic and very flexible with scheduling houses to look at. She was always positive and very very helpful. I would definitely recommend her for anyone looking to buy a new house! I know we will be going through her again when the time comes!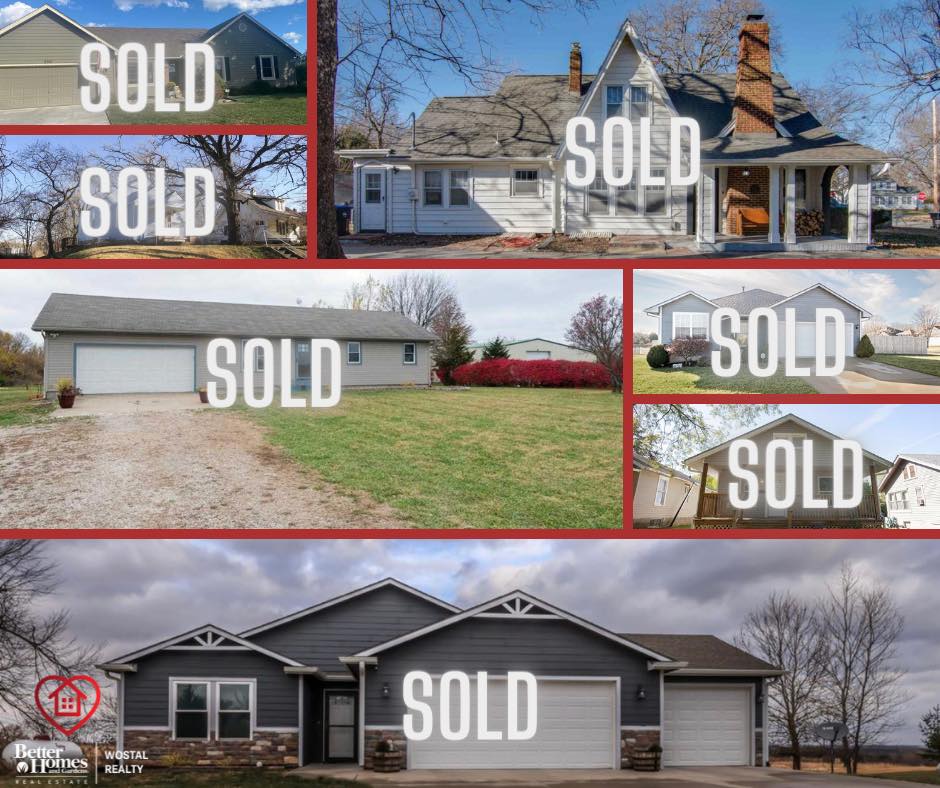 Breyanna W.
Amanda is great at listening to what her buyers want in a home, and then working hard to find them that house! One of the most important qualities in a realtor is someone responsive and Amanda has always been so responsive! I always have and will continue to refer all of my friends and family to her!
Kayla H.
Amanda made my first time buying a home super easy. From the beginning she was always able to answer all my questions, she was actively helping me look for the perfect home for my children and I, she responded quickly and went above and beyond.. I couldn't have picked a better realtor!
Stephany B.
Amanda is the best realtor I've ever worked with! She always makes herself available to help you with any questions or concerns with the buying/selling process. Class A realtor in my book!!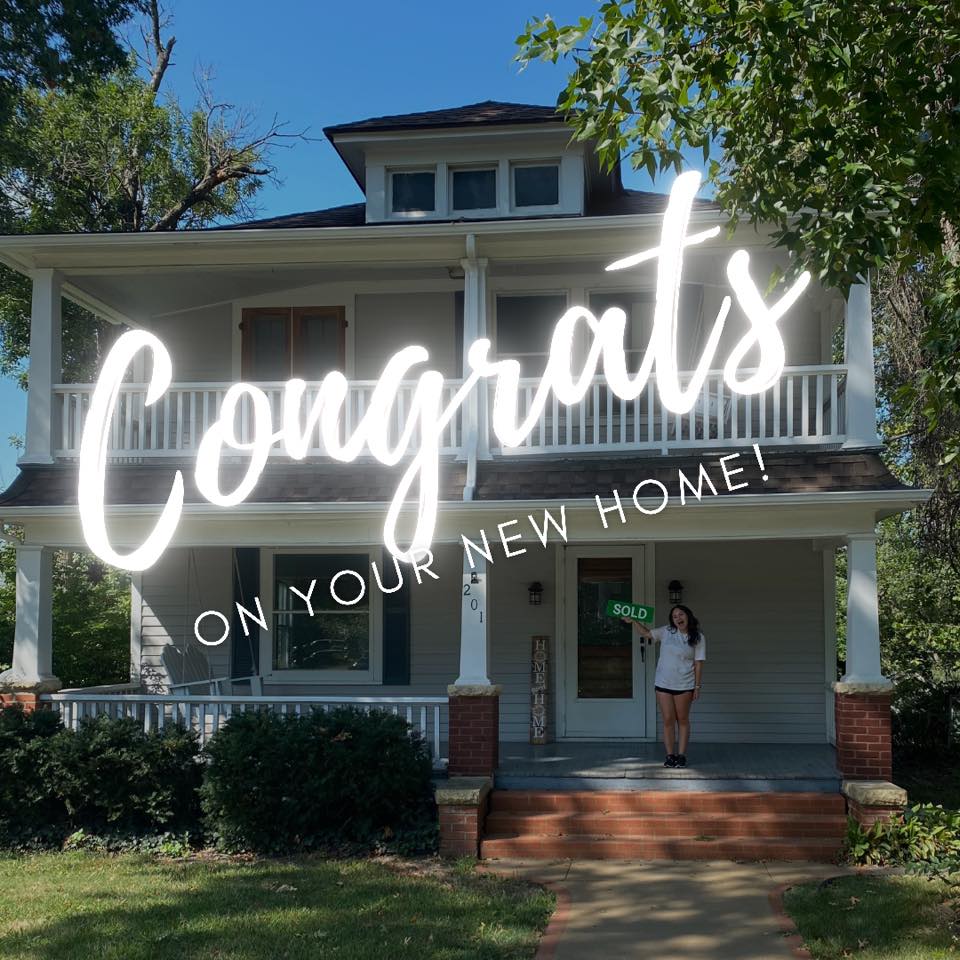 Brianna M.
Amanda Danielson was the most amazing realtor. This was my first home buying experience and I had no clue what I was doing. She made me feel comfortable coming to her with even the dumbest questions. Her professionalism is 5 stars as well as her kindness. I can't imagine going through this process without Amanda right by side.
Sam M.
I had a great experience working with Amanda. Was very helpful in finding the house I wanted. Was always easy to get a hold and always answered all my questions.
Michaela W.
Amanda found a home that we absolutely loved! It fit all of our needs. In this market it is important to have someone who works quickly and she did just that. Seamless process and she even communicated with the sellers to provide us with more information regarding certain things in the home. She went above and beyond for us!
Jessica
I don't know if I would have made it through the home buying process without Amanda, she was super knowledgeable about both the realtor and financial side of it! She also was super responsive thoughout every step!